If you're looking to have a fun and unique experience in Montreal, then you need to try La Petite Mangue, a new Cambodian restaurant that just opened in the Plateau Mont-Royal. With a special selection of delicious exotic dishes, a beautiful decor and a wonderful service; La petite mangue is sure to give you a different and wonderful atmosphere!

Share in the excitement of Learning about Cambodia, the culture and the food; and what makes Cambodia different from its neighboring countries such as Vietnam and Thailand. Our staff are all Cambodian and more than happy to answer all your questions as well as give specific recommendations about the food and beverages.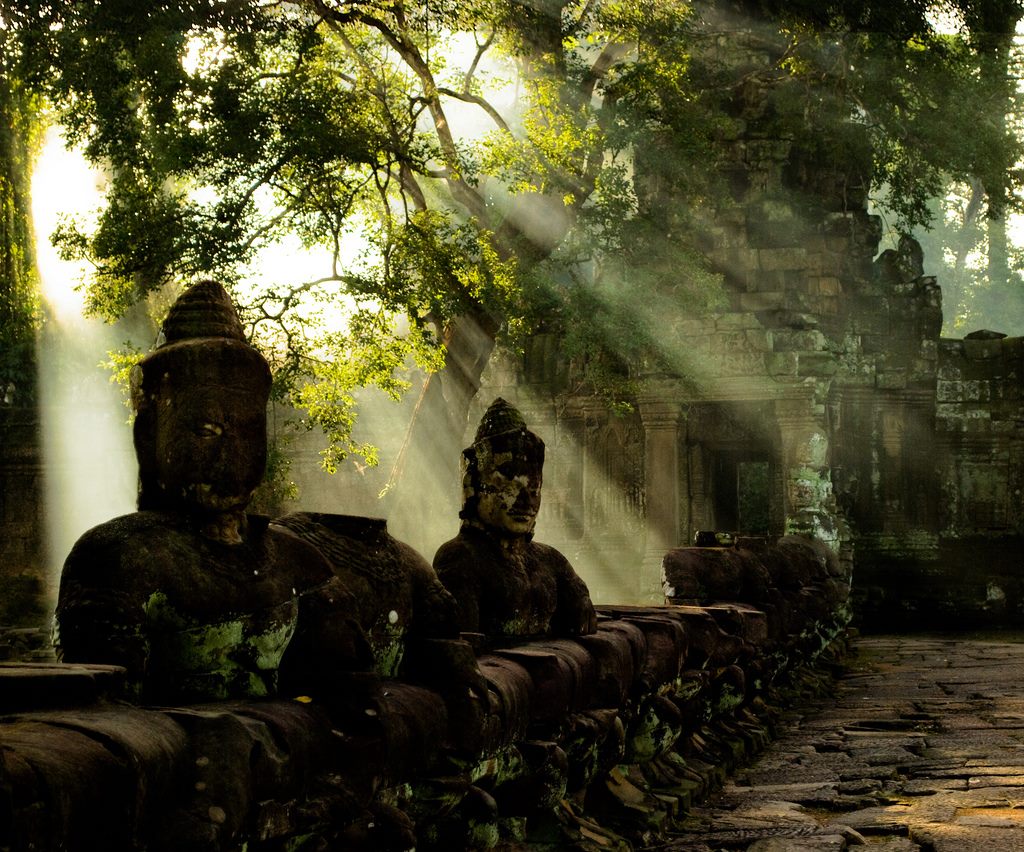 Cambodia has a vast history of culture that's fascinating to discover and learn about, through our restaurant we hope to be able to share this knowledge and give you a Khmer culinary experience right here in Montreal.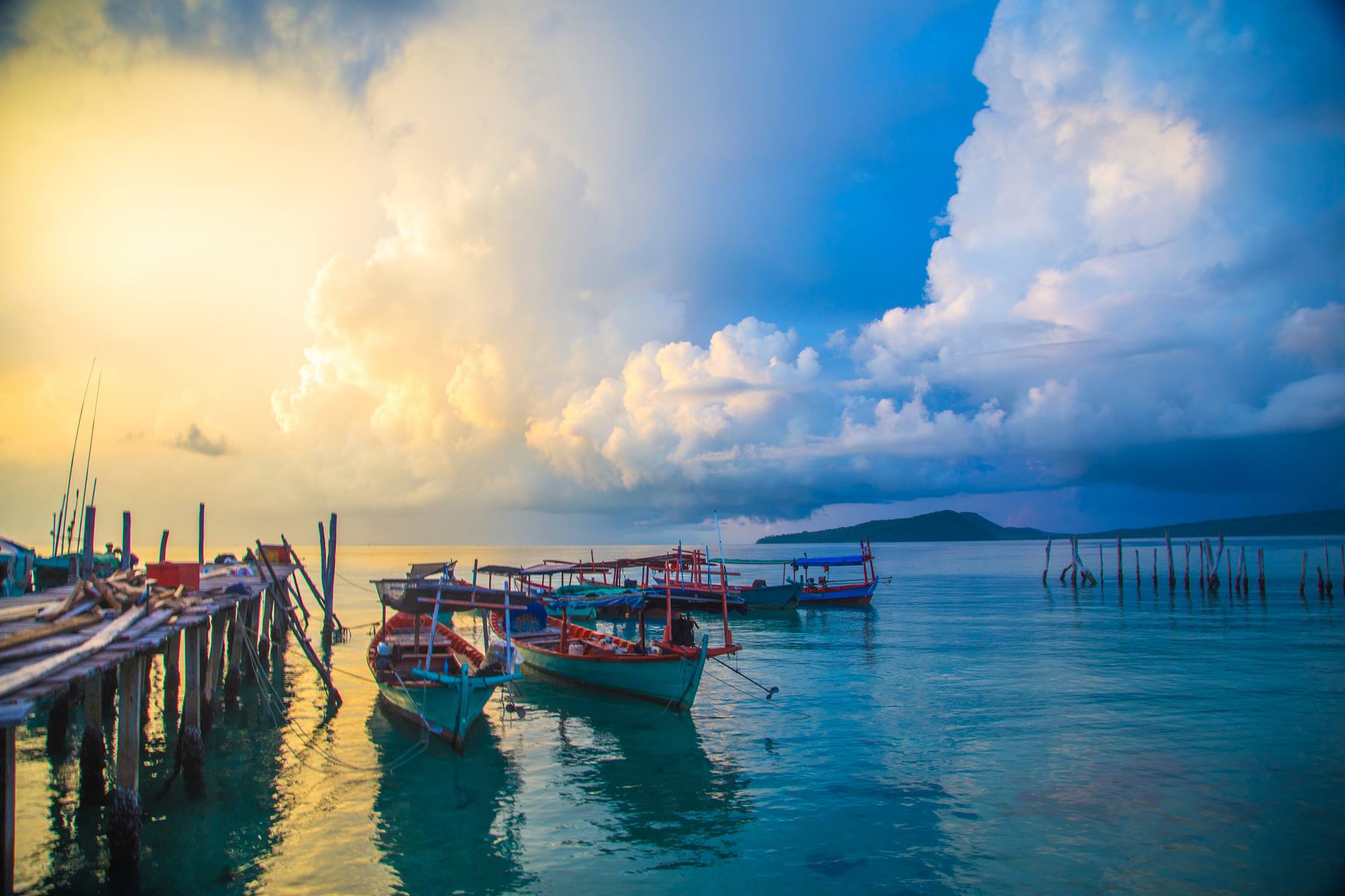 [hr color="grey" type="line-flower"]
Checkout our full menu here to see what else we offer : Menu
You can make a reservation online by clicking here or calling us directly at : 514-559-1311
We're located at : 300, Avenue du Mont-Royal Est, Montreal